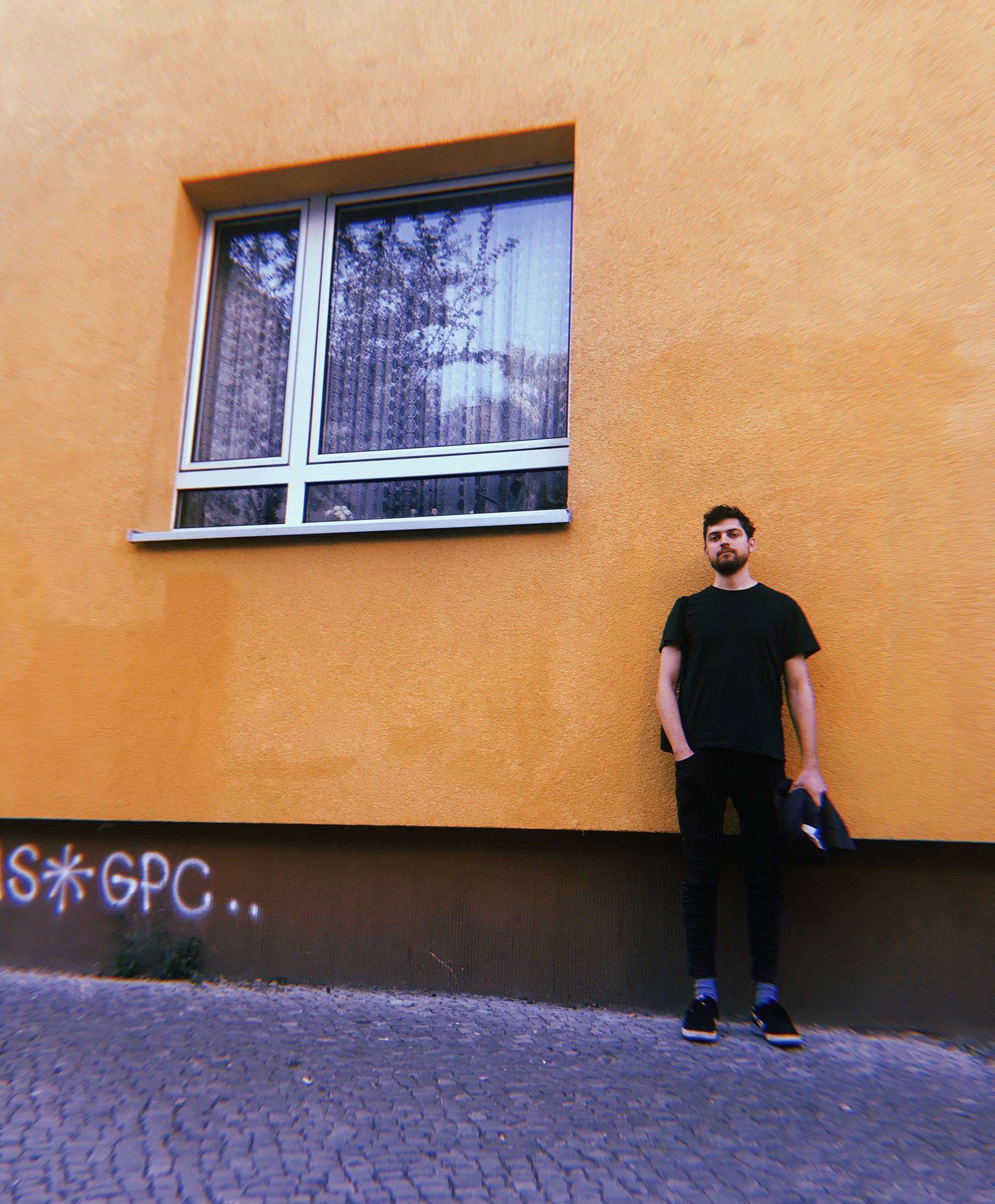 I am filmmaker and former location scout, from New York. Now based in Berlin.
My current body of work is somewhat diverse - a reflection of my on-going journey to find my voice as an artist. My curiosity drives my creativity and allows me take a passionate interest in various subjects.

 
I also have a serious set of producing skills that I developed in  over years working in production in New York on TV series, feature films, TVC and everything in between. 
Nominated for a Young Director Award by the CFP-E (Commercial Film Producers of Europe) at the YDA event held during Cannes Lions 2018.
Published in FILMMAKER magazine N. 107
Featured on Directors Notes
Featured on We And The Color